Houston Injury Solutions
We help you find the right doctor for your pain, whether injured in a car accident, at home, at work or on the sporting field.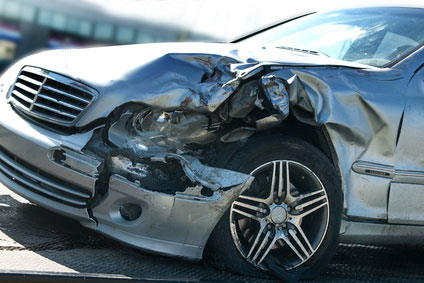 Houston Injury Solutions Network
Your Source for Car Accident Chiropractic and Medical Professionals
At Houston Injury Solutions Network, we understand the importance of quality care. That is why we founded our group – to aid patients in finding high-quality chiropractic providers, primary care providers, surgeons and pain management providers. Our network has over 29 locations, helping us pair our clients with the perfect chiropractic injury or medical professional in their area. Whether you are suffering from whiplash, car accident pain or conditions that affect your muscles and joints, we can help.
Our providers are located between Conroe and Galveston, and from Beaumont to Katy, Texas. We employ nine state-of-the-art imaging centers that help our practitioners get the tests they need for faster diagnosis. And, our team of injury chiropractic and medical providers includes an adjunct Texas Chiropractic College faculty member, members of the district 11 Texas Chiropractic Association board, and multiple certified chiropractic sports practitioners. We are also proud to be the treating chiropractors of the Houston Dynamos – all of this showing our commitment to only employing the best.
If you have been injured, please complete the form below to have an office contact you.
Our Network Resources
Our Network Was Created to Help Car Accident Victims in the Greater Houston Area!  We are the Best at What We Do!
Local Chiropractor & Medical Office Locations
Imaging & Diagnostic Locations
HISN's Commitment To Helping You Today!
Search | Find a Location Near You
Use your Zip Code, City or Address to search for locations near you.  Search results will include full contact information and driving directions to that location. Need a referral or want to talk to someone about locations, services and options?  Call us now at 281-724-9618.
Sciatica?
We help frustrated back pain patients understand sciatica and treatment options. 
Free Video Email Education Series
Get the answers to the following questions with our free video email education series.
How to discover the source of your sciatic pain?

How do I know which of the many treatments options for sciatica is best for me?

What are the 5 best exercises to ease pain from sciatica?

What is epidural steroid injection (ESI) and can it help my sciatica?

Do I need to spend 30K on laser spine surgery in Florida?
Our Providers are the Best in the Business
See What our Patients Have to Say
League City Chiropractic: Great place for fixing health issues. Also after a car wreck to improve mobility and reduce pain. Thanks.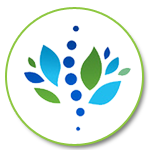 Ruth E.
East Loop Chiropractic Clinic: I have been a regular customer of Dr. Hallisey's since the early 90's and I have never been denied immediate help.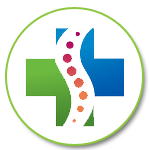 George R.
Injury Center of Houston: Dr Raymond is amazing and his colleagues also. They have actually saved my life a few times..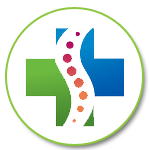 Earline D.
Peak Performance : The staff at Peak Performance is definitely knowledgeable and friendly. They do their best to honestly answer the questions and concerns of patients.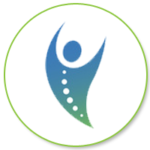 Michael A.
Kingwood Chiropractic Associates: Everything about Kingwood Chiropractic Associates has been exceptional the treatments, time taken to answer concerns, education and advice, how appointments are handled, and the friendliness and expertise of the entire staff.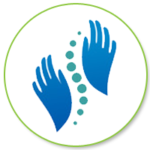 Karla Q.
Burleigh Chiropractic Center: I was referred to Dr. Burleigh by a coworker. He and his staff are absolutely excellent! I moved across town to where it's much harder to get to his office, but I refuse to go to anyone else.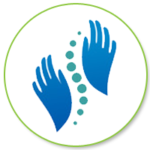 Jala P.
Angleton Chiropractic & Rehab: Dr. Cervenka is amazing! I was in such terrible pain until Angleton Chiropractic took me in under their wing. I am forever grateful for all your help!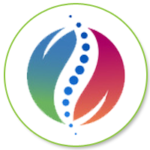 Felicia M.
Cobb Family Chiropractic: Dr. Michelle was one of the first people to adjust me while on the road to recovery. She is excellent!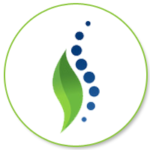 Kim V.
Island Chiropractic & Rehabilitation: I love this place, Dr. D'Ambra has worked on me after car accidents as well as just to fix what every day life does to your spine.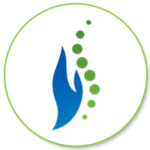 Brett M.
Select Spine & Sports Medicine: The only guy I have consistently sent all my athletes to for over 4 years! Joe knows his stuff and creates an environment of integrity and excellence in his work.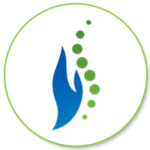 John P.
Natural Health Houston: I love the way they have my best interest in mind! They are so kind and respectful! They truly are dedicated to getting u back to 100%! Dr. Mitchell is an amazing man! I would recommend him to everyone!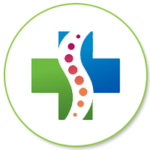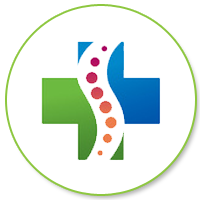 Veronica E.
Baytown Back Pain: Terry Moore and his team are the most kind, friendly staff I have ever experienced! Would absolutely recommend them to anyone.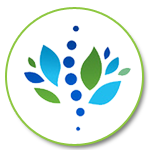 Heath P.
Grand Parkway Chiropractic & Rehabilitation: I love it here. The staff is amazing and Dr. Regner is amazing! Highly recommend.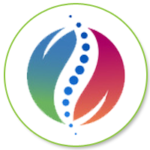 Nicole H.
Backstrong Chiropractic Clinic : My husband and I were looking for a good chiropractor and Dr. Richardson was recommended by a friend. Both of us were really pleased with the care we received.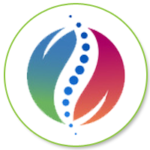 Jeanine G.
Schneringer Chiropractic: I would recommend Dr Schneringer to anyone. He has been an amazing assistance in my over all health and wellness.

Lauren H.
Elite Family Chiropractic: By far the best chiropractic care I have ever received! Dr. Khalil and Dr. Sigg are amazing!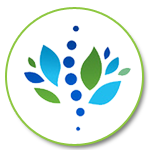 Nina W.
Spring Spine Center: Dr. Smith and his staff are awesome. I have been coming here for 5 years now. I would never go anywhere else to get treatment.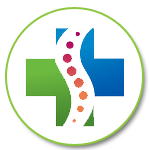 John R.
Meridian Family Medical Associates: I love this practice. The Dr and the staff are exceptionally nice and considerate. They are professional in ever manner.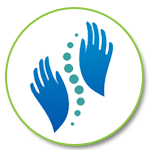 Trina W.
Modern Spine: Not a better spine doctor in Houston. It doesn't matter where you live, it's well worth the drive to Sugarland.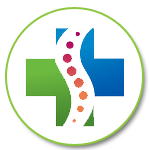 Mike P.
The Spine Center: They provide world class service . I had searched around and saw several surgeons and they all gave me the run around,but I am grateful that I was able to find Dr. Sadiqqi and he went straight to the problem.

Duke S.
HISN provides attorneys with exceptional doctors in the Greater Houston and surrounding areas.