Why was Houston Injury Solutions Network created? 
We created HISN as a way to provide attorneys exceptional doctors throughout the Greater Houston and surrounding area. We strive to find other medical providers with like-minded treatment and practice philosophy that are positioned in strategic locations throughout Houston.  Our goal is to make your job easier through properly documenting and providing ethical, quality care. 
Our doctors have received additional training in effectively communicating diagnosis, treatment, progress and release status in their reports. We have spent time reviewing best practices including timelines, referral options and compliance issues. Our efforts have ensured that our network doctors produce documentation that matches the excellence in treatment they were already giving their patients.
Program Benefits:
Patient centered chiropractic coverage throughout Houston (29 locations and growing)
10 imaging facilities with convenient scheduling for your clients
Primary Care and Pain Management Specialists in our network
Work directly with individual doctors (no middleman)
Peace of mind by knowing patient's will receive quality care
Diagnostic test and medical referral network
Cross referrals with our network doctors
If you should have further questions please contact me or for a faster response call our marketing director, Jennifer Wilkins.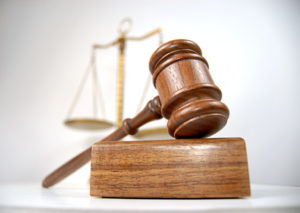 Sincerely,
Brian Sansalone, D.C.
President
drbrian@houstoninjurysolutions.com
281-724-9618

Jennifer Wilkins
Marketing Director
jennifer@houstoninjurysolutions.com
281-299-2288
Cane Funding, LLC
13514 Broadmeadow Ln
Houston, Tx 77077